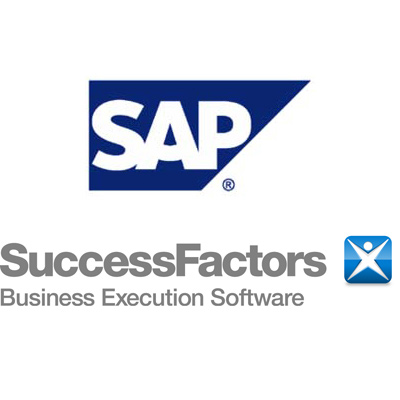 In early December application giant SAP struck a deal to acquire SuccessFactors, a developer of Software-as-a-Service human capital management applications, for $3.4 billion.
It was certainly one of the larger tech acquisitions in 2011 from a cost point of view -- and some questioned whether SAP had overpaid for the cloud software vendor, given that in the first nine months of 2011 SuccessFactors reported a loss of $30.7 million on sales of $231.7 million.
While SuccessFactors has growth potential, SAP CEO Bill McDermott said an equally compelling reason for buying it was SuccessFactor's expertise in developing and deploying cloud-based software -- something that SAP, whose roots are in selling big ERP applications to big companies, has been trying to do on its own. SAP is buying a change agent. "We'll take the [cloud] DNA from SuccessFactors and bring that to the SAP cloud," McDermott said.