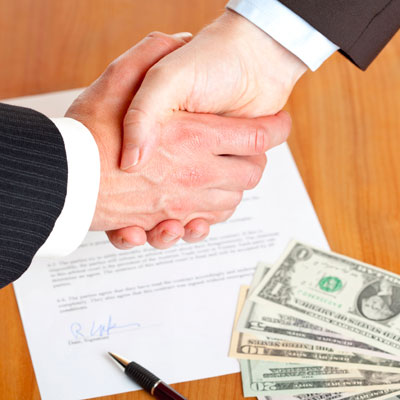 Billion-Dollar Mergers And Acquisitions
Mergers and acquisitions are a regular occurrence in the IT industry and 2011 had more than its share. Companies spent billions to make acquisitions in an effort to strengthen their competitive stance (Oracle and RightNow, Dell and Force 10 Networks), expand their technology portfolio (Intel and McAfee, Microsoft and Skype), spark strategic initiatives (SAP and SuccessFactors, Hewlett-Packard and Autonomy) – or just get bigger (AT&T's efforts to buy T-Mobile).
Here are what we considered to be the most significant acquisitions in the IT industry in 2011. Some are done deals, some are still pending, and some may never happen. Note that while the cost of acquisitions was a factor in the ranking, some acquisitions are on our list because they were strategically important, even if they didn't carry huge price tags.