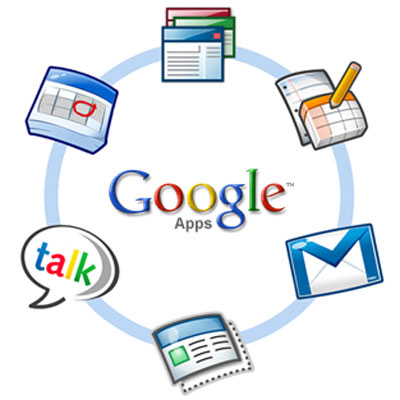 10. Google's Channels Growing Pains
When it comes to Google's channel efforts, there's good news and bad news. The good news is, the search giant made serious strides with partners, thanks to things like the Google Cloud Transformation Program, which gives top Google partners the ability to offer Google cloud services, and a pilot reseller program for Google Chromebooks.
The bad news, however, is that some Google partners have grown frustrated with channel conflict and are pushing for Google to implement measures that will protect resellers from Google's own direct sales. The frustration came to a boiling point during Google's GSocial event in November as Google Apps resellers voiced their concern about competing with the vendor.