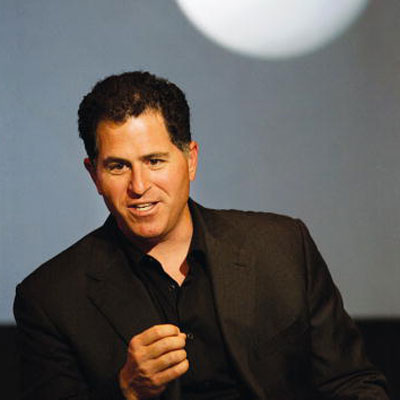 8. Dell Gains Channel Momentum
It wasn't that long ago that Dell was the arch-enemy of the channel. But the computer maker has drastically changed its business model in recent years by acquiring channel-friendly companies and launching a bona fide partner program.
This year Dell stepped up its channel efforts by recruiting HP VARs who may have been rattled by the uncertainty around HP's Personal Systems Group strategy. The company didn't just target HP partners, either; the computer maker put on a full-court press this year to recruit all kinds of solution providers. Dell also changed its sales approach by focusing less on individual products and more on complete, desktop-to-data center solutions. The efforts appear to be paying off; Dell Founder and CEO Michael Dell says the channel will soon account for 50 percent of his company's commercial sales.