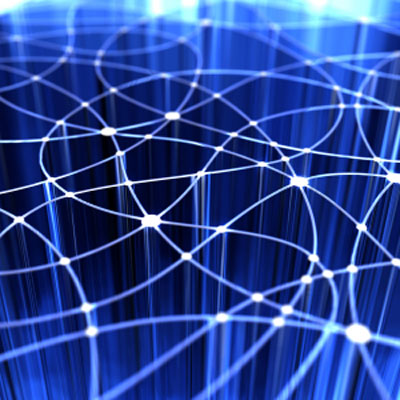 7. Telecom Industry Dials Up Channel
Solution providers might have had a bad experience partnering with the telecom industry in the past, but telco carriers have made a new push for partners this year as the IT industry moves further toward business connectivity services, cloud computing and everything-as-a-service. Players like Verizon, Comcast and Level 3 Communications are luring resellers with the promise of recurring revenue streams and higher margins selling services instead of hardware. Plus, telcos are offering a range of partnering models, from master agents and sub-agents to service providers and integrators.
While carriers are still refining their channel programs and smoothing over the wrinkles of their indirect sales strategies, many networking VARs are responding to the message. And with convergence trend continuing, many more are expected to join.