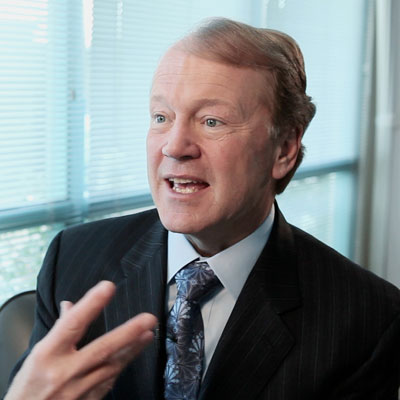 6. Cisco Restructures, Refocuses
For Cisco, 2011 was a tough year. In the spring, the networking giant announced a major corporate restructuring that saw the closure of Cisco's Flip camera business. Then the company announced its plan to remove $1 billion in operating expenses – as well as a massive workforce reduction to the tune of 13,000 employees.
But there was good news for the channel; Cisco refocused on its core competencies and reaffirmed its commitment to partners with a $75 million investment for channel resources. The company also unveiled its new "partner-led" strategy to increase channel sales in the SMB market. So while Cisco shuttered businesses and laid off thousands of employees this year, many partners say the company actually upped its resources for channel partners.