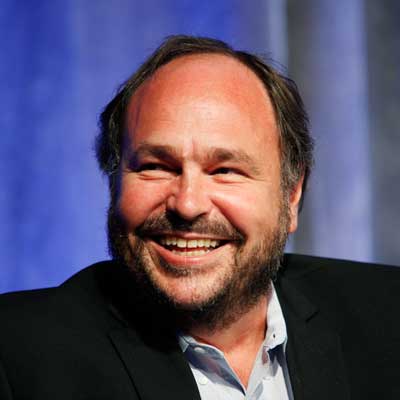 5. VMware's Pricing Debacle
VMware has emerged as a major force in recent years, leading the charge on data center virtualization. But the company stumbled this year when it announced drastic changes to vSphere licensing with the arrival of vSphere 5. Partners and customers fumed over potential price increases as VMware shifted from its per-CPU pricing model to one that measured physical memory allocated to virtual machines, dubbed vRAM. While VMware CEO Paul Maritz tried to clear the air, saying the vast majority of customers would see no changes to their licensing fees, it did little to cool the anger.
The uproar caused VMware to backtrack; the software maker revised the vRAM pricing scheme so that customers could allocate more memory to their virtual machines. But VMware's strategy to more consumption-based pricing still has partners and customers concerned.