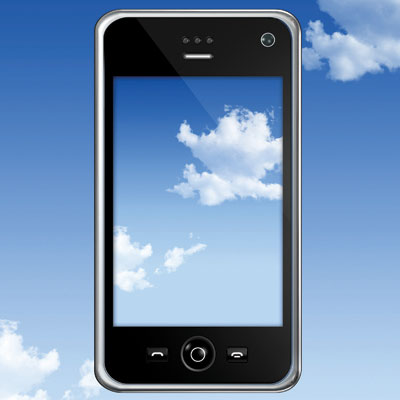 4. The Rise Of Mobility
Tablets and smartphones are everywhere. Mobile devices are flooding the workplace, and the lines between the home and the office blur with the "consumerization" of IT. Meanwhile, IT departments are struggling to adapt to the "bring-your-own-device" trend. Smartphones are becoming more powerful and advanced, and so is the mobile malware that's infecting those devices, too.
The explosion of mobile devices has created huge opportunities for the channel, and not just in terms of reselling, integrating and securing the actual devices either. As smartphones and tablets have grown, so too has demand for network bandwith, data centers and virtualized infrastructure. And let's not forget cloud, too; as devices shrink, they have less space for local storage and applications and therefore rely more on connecting to the cloud. So the littlest devices are driving the biggest trends.