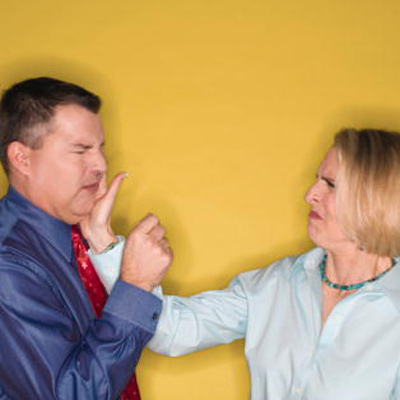 Flair For The Dramatic
Every year there are companies that manage to stay in the headlines for reasons other than their innovative new products and business acumen. We're talking about companies that like to throw their weight around, start fights with rivals, make bold and outrageous claims, and generally serve as a magnet for controversy. It's just a fact of life in an industry which has more than its share of outsized egos.
Here CRN provides its listing of the 10 companies that just couldn't escape drama this year, in many cases because they live for the adrenaline rush that conflict and intrigue adds to the proceedings.