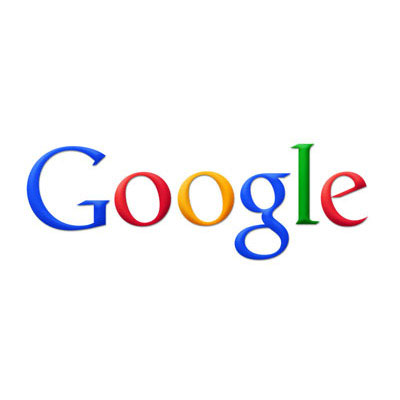 Google Gets Caught Violating Its Own Paid Links Policy
Google got caught with its hand in the sponsored blog cookie jar this week in what amounted to an embarrassing violation of its own policy. Google was outed after the blog SEOBook discovered several blog posts containing the message "This post is sponsored by Google Chrome," which also linked to a YouTube video about Chrome.
Google subsequently acknowledged the issue, although it noted that only one of the blog posts actually linked to Chrome in a way that flowed PageRank to Google. As self-punishment, Google said its Webspam team has demoted www.google.com/chrome for at least 60 days.