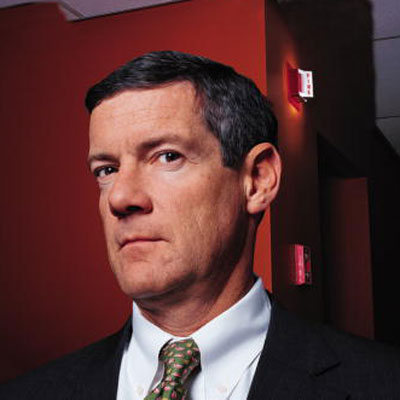 24. Mike Borman, Blue Coat Systems
It was a curious and transitional year for Blue Coat Systems, which at the end of 2011 was showing signs of life after a brutal Q1 earnings report and the departure of former President and CEO Michael Borman.
Borman, who became a legend in the channel during his tenure at IBM, held the Blue Coat job for less than a year, and his replacement, Greg Clark, has already overseen one of the bigger moves in the company's history -- its acquisition, in December, by private equity mover and shaker Thoma Bravo, and its exit from the public company spotlight.