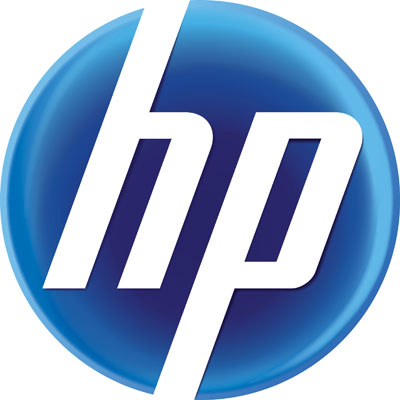 HP Lays Out Road Map For Open Sourcing WebOS
HP offered few details when it said in December that it would release webOS under an open-source license, but this week the company came to the table with some concrete details on how it sees things proceeding in the coming months.
HP expects to have completed its open sourcing of webOS in September, and will do so under the Apache 2.0 license, which also is used by Android. In the first step down this road, HP released the source code for Enyo 2.0, its webOS development environment, which allows developers to write applications that run on both mobile devices and PC Web browsers.