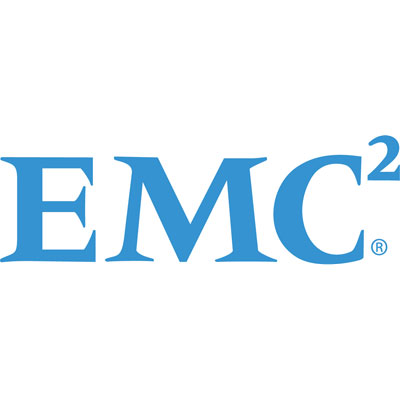 EMC Profit Rises 14 Percent, CEO Tucci Says He's Staying
Strong indirect sales growth drove EMC to a solid fiscal fourth quarter in which profit jumped 32 percent and revenue 14 percent. EMC's VMware business grew 27 percent during the quarter, while its RSA Information Security business grew 16 percent.
In a development that bodes well for EMC's future, CEO Joe Tucci, who had been expected to step down at the end of the year, has agreed to stay on into 2013.