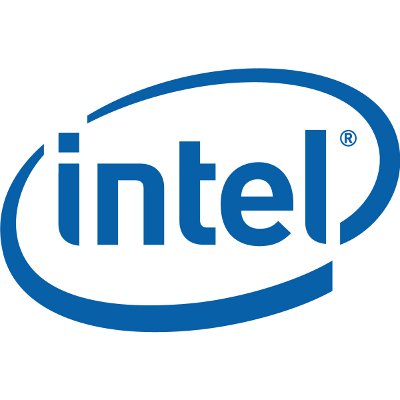 Intel Bulks Up Computing Muscle With QLogic InfiniBand Deal
In a move aimed at improving its high-performance computing and high-speed networking technology portfolio, Intel this week revealed its intention to acquire QLogic's InfiniBand business for an estimated $125 million in cash.
Intel is looking to raise its profile in the high-performance computing space, and in November unveiled a series of motherboards and chassis targeting this segment. InfiniBand combines server-to-server and server-to-storage data traffic into a single connection and can replace technologies such as server clustering, Fibre Channel or iSCSI, and IP networking.