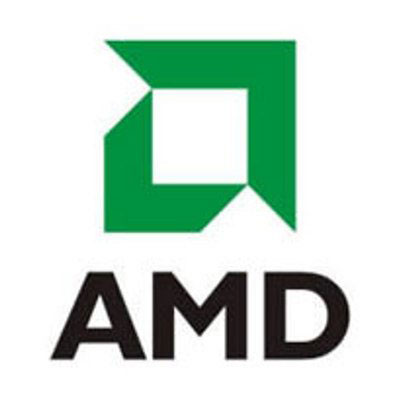 AMD Reports $177 Million Loss In Fourth Quarter
AMD reported a $177 million loss in its fiscal fourth quarter due to several one-time charges, including investments in its partner and spin-off foundry business Globalfoundries.
While AMD's Computing Solutions segment revenue grew 2 percent sequentially and 7 percent year-over-year, AMD's outlook for the first quarter of 2012 is far from rosy. The company expects revenue to drop 8 percent, plus or minus 3 percent, during the first quarter.