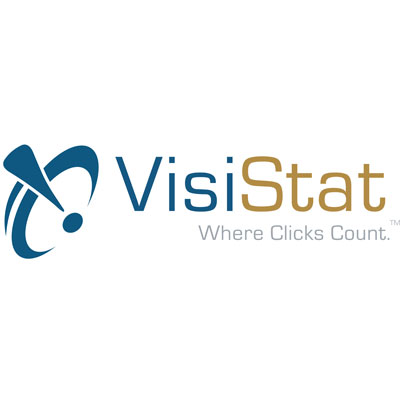 Tech Sector: Software

Key Product Name: VisiStat
The Lowdown: Virtually every business has some Web presence today, using the Internet to reach new customers and expand sales into new markets. But how effective are those efforts? It's a question many can't answer.
VisiStat develops cloud-based customer intelligence applications that businesses use to gain insight into the effectiveness of their demand-generation efforts. The VisiStat Web analytics system captures complex analytical data in realtime and simplifies it for businesses to use when making sales and marketing decisions.
Earlier this month it debuted VisiStat 9, which offers social media measurement, enhanced sales conversion reporting and analysis, improved marketing attribution capabilities, and more powerful lead capture and management tools. The company has an active reseller program, including white-label opportunities, and CEO Jim Bennette said channel sales are a rapidly growing component of its business.