CRN Interview: Whitman's Plans To Get HP Back On Track
4:00 PM ET Wed. Feb. 01, 2012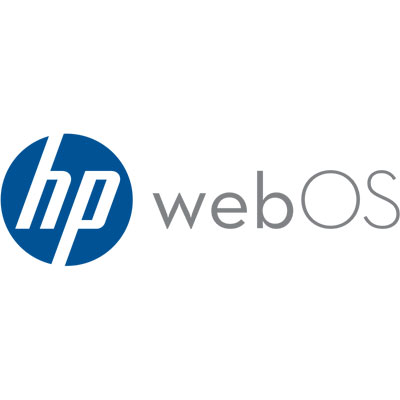 A number of high-profile webOS people have left for positions elsewhere; is this a concern?
I think people will sign on. Some are going to sign off, and that's OK, because we actually now have a way forward. What I said to all the employees is, 'We need each of you to decide whether this is something that gets you excited. Here's the way forward.'
We're going to build a new business together. We're going to build another operating system that has huge advantages, in my view, over iOS, which is a closed system, [and] Android, which is incredibly fragmented and may ultimately be more closed with [Google's] acquisition of Motorola Mobility.
We're great partners with Microsoft and Intel. But the fact is, the world can probably use one more operating system. So we're going to support it in a very big way and I'm excited about it. You can give us a grade in about a year, and I think the proof will be in the pudding in about two or three.