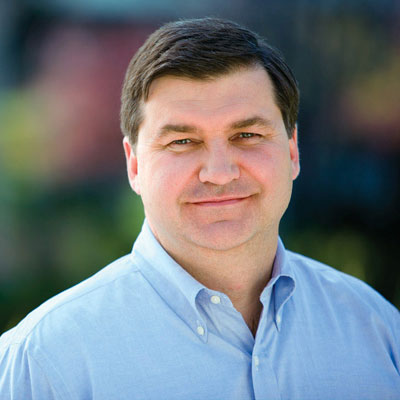 5. Prepping For Windows 8 and IT Consumerization
"Consumerization of IT is clearly a challenge. Where those small customers transact with us, be it a retail shop or small VAR, making sure they get the same degree of service that anyone gets is a huge challenge for us.
We've got big transitions coming with Windows 8. How we do that cleanly and crislply is always an important milestone for us. We also need to continue communicating crisply and clearly -- even after the Aug. 18 and Oct. 27 [PSG] announcements, we still have an enormous amount of work to do to get our message out."
--Todd Bradley, EVP, Personal Systems Group