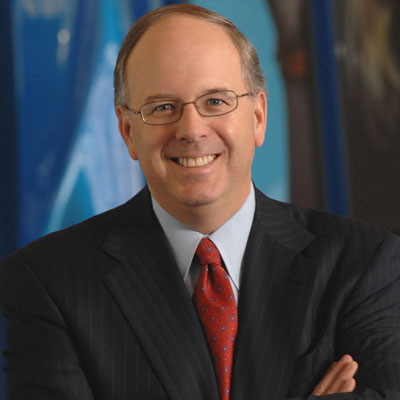 6. Selling And Evangelizing Cloud
"Cloud is a multibillion-dollar business for HP today. If you look at how we're working with partners in the cloud, there are a bunch of opportunities out there. CloudSystem, which is in essence a private cloud with hardware and software provided by HP, we have over 500 customers.
We work with partners on Cloud Centers of Excellence, which they can use to demonstrate and help customers move to cloud. They've launched over 100 Cloud Centers Of Excellence since last summer."
--David Donatelli