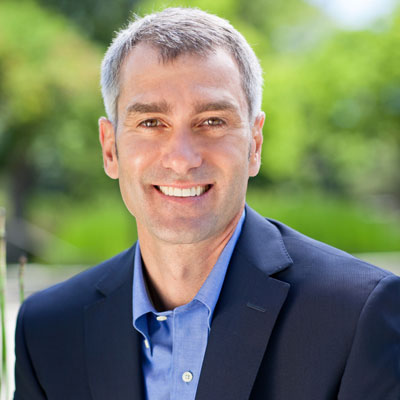 7. Selling Cross-Portfolio Solutions
"We have significantly enhanced HP's Software portfolio in the last 18 months. Our ability to offer partners a broader menu of offerings should be a boon for them. An operations partner can be a security partner, for example. And there are a whole bunch of ESSN partners thinking about how to expand their position. They look at things like security and operations management as a logical extension.
With HP Software, ESSN and CloudSystem, we've got great products that can be integrated and provide the fastest way to bootstrap a cloud. That assembly [lets] an HP Software partner participate in private cloud in a way they wouldn't be able to do otherwise. For ESSN partners, marrying management and orchestration software enables higher-margin and revenue growth for them."
--Bill Veghte