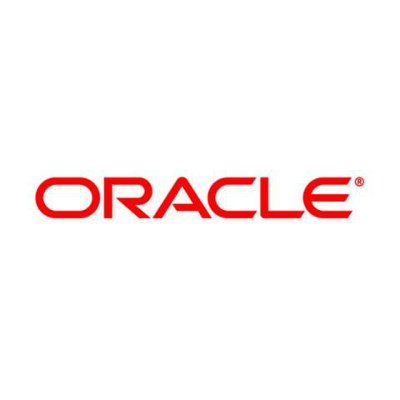 Oracle Beefs Up HR Management Portfolio With Taleo Acquisition
Oracle this week revealed plans to acquire Taleo, a vendor of cloud-based human resource management software, in a $1.9 billion deal that serves as an answer to SAP's pending $3.4 billion acquisition of SuccessFactors. Dublin, Calif.-based Taleo, whose SaaS apps help businesses and organizations manage employee recruiting, performance management, training and compensation, has approximately 5,000 customers.
Oracle plans to add Taleo software to the applications it will offer through its Oracle Public Cloud service, which it debuted at Oracle OpenWorld in October.