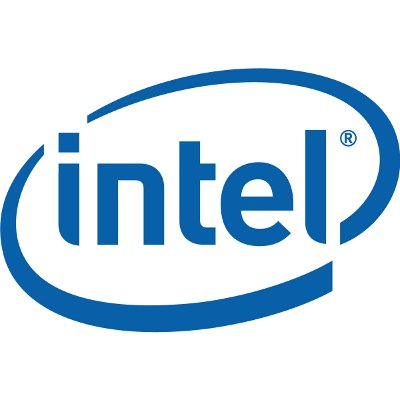 Intel May Delay Ivy Bridge Processors, According To Report
Intel recently informed partners that it's delaying mass shipments of its forthcoming Ivy Bridge processor due to the large number of Sandy Bridge notebooks that remain unsold, Digitimes reported this week. Mass shipments of Ivy Bridge were expected to begin in April but now won't start until June, Digitimes reported, citing sources familiar with the situation.
Intel isn't commenting on the report, but the company has told other media outlets that it remains on track for a spring 2012 launch as it previously had forecast. An Ivy Bridge delay is the last thing the PC industry needs right now in light of the ongoing hard drive shortage due to last year's flooding in Thailand.