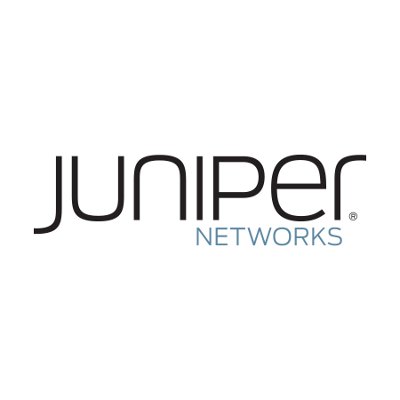 Juniper Adds Web Application Security With Mykonos Buy
Juniper added a key piece to its security arsenal this week with its $80 million acquisition of Mykonos, a San Francisco-based developer of Web application security technology. You've heard of intrusion prevention systems? Well, Mykonos makes what it calls "intrusion deception systems," which set up traps to steer hackers from Web applications to dead ends where there is no corporate data.
Given the threat that Web application attacks pose to networks, Mykonos represents a strategically important asset for Juniper, the No. 2 network equipment maker. "With this acquisition, we extend our security portfolio," Nawaf Bitar, senior vice president and general manager for Juniper's Security Business Unit, said Wednesday in the company's blog.