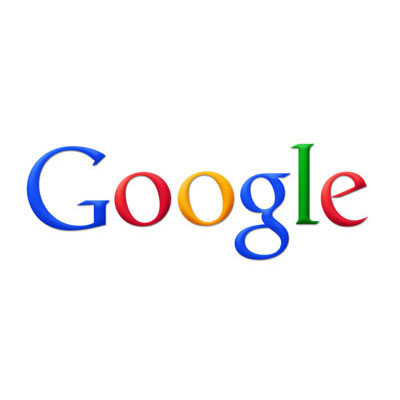 Google Launches Partner Portal, Program Designation
Google this week unveiled a Web portal for channel partners along with a new Premier Partner designation. The portal, called Google Partner Connect, will aggregate sales, marketing, training, product content, tools, deployment and regional home pages for easier access for partners.
"Google Partner Connect is the result of an effort across Google's product and functional teams to deliver a single, global and comprehensive resource to you," Bev Bala, Google global partner programs manager, wrote in a company blog. "Ultimately, we believe GPC will help you reduce friction when conducting business with Google and your customers."