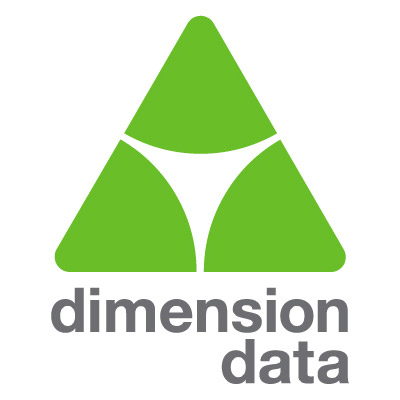 Dimension Data Dives Into Cloud Services With OpSource Assets
Dimension Data this week launched Dimension Data Cloud Services, a set of offerings focused on IT optimization, data center consolidation and technology architecture; integration services for on-premise IT systems; and compute-as-a-service (CaaS) virtual servers and storage in both shared, or public, and dedicated, or private environments.
Dimension Data CEO Jere Brown told CRN this week that OpSource brings a strategically valuable set of technology and services geared to cloud environments. "We think the combination of our experience, history, and our global footprint is going to be a great attraction for our customers," Brown said.