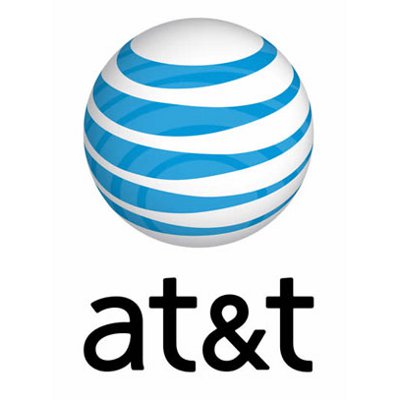 AT&T Says It Won't Support New iPad Mobile Hotspot Feature
Apple's new iPad comes with the Personal Hotspot feature the company introduced with the iPhone 4. Verizon is supporting this in the 4G LTE iPad. AT&T, on the other hand, said it is "working with Apple to enable this feature in the future, but we currently do not offer it."
AT&T may change its mind some day, but in the meantime this could make the decision of which carrier to choose for the new iPad an easy one for many customers.