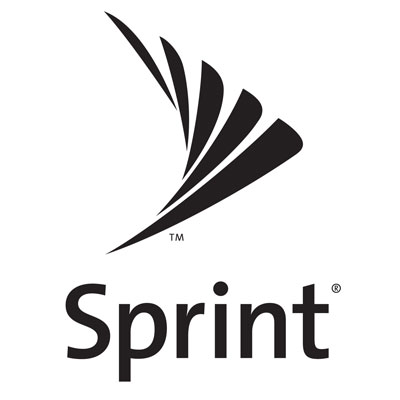 'New iPad' Celebration Leaves Sprint Out In Cold
Apple is allowing Verizon and AT&T to carry the new iPad on their 4G LTE networks, but it did not extend this privilege to Sprint, which already sells the iPhone.
Sprint also is building out its 4G LTE network, but common wisdom holds that it's just not ready for prime time in Apple's eyes, hence the iPad snub. Better hurry up with that 4G build-out, Sprint.