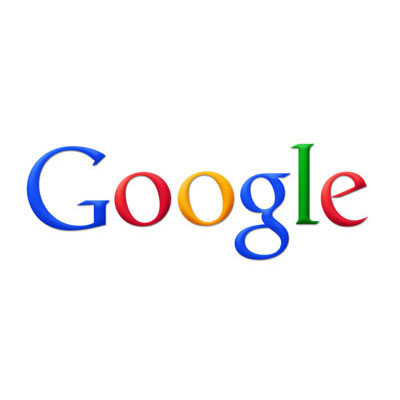 This week Google showed off a work-in-progress called Google Project Glass, a system that combines a Web-connected smartphone with high-tech glasses that essentially turn the world into a giant heads-up display.
With the device, for example, a glance out the window will bring up a display with the day's weather forecast. Alerts (a warning about a closed subway station, as demonstrated in a Google video) appear before your eyes. And users can reply to messages from friends using a talk-to-texting system.
Useful technology? Or a first step toward turning us all into a Borg-like collective? Too soon to say, but it's certainly intriguing and demonstrates Google's technological prowess.