Five Companies That Came To Win This Week
11:42 AM ET Fri. Apr. 06, 2012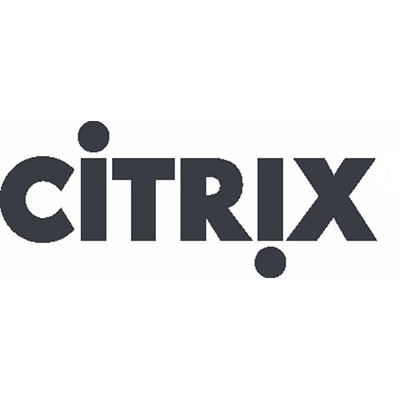 Citrix Shakes Up Cloud With Split From OpenStack
Citrix roiled the cloud computing market this week when it abandoned its Olympus distribution of the OpenStack Infrastructure-as-a-Service cloud software, focusing instead on its CloudStack IaaS software. Citrix also said it contributed CloudStack to the Apache Software Foundation as an open-source project.
Some industry watchers viewed Citrix's moves as a blow to Rackspace, an OpenStack co-founder, and strengthening the market position of Rackspace rival Amazon (because CloudStack APIs support Amazon). While Amazon could become the dominant player in the cloud scene, some think the industry will benefit from having two open-source cloud platforms.
Either way, Citrix got to flex its muscles and play an influential role in the cloud arena this week.