Five Companies That Came To Win This Week
11:42 AM ET Fri. Apr. 06, 2012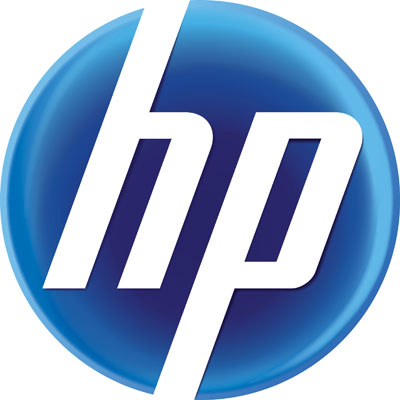 U.S. Army Awards HP A $249 Million Private Cloud Contract
Forward march for HP this week, with the news that HP won a $249 million contract to provide private cloud services to the U.S. Army.
Under the contract HP will provide the Army with its mobile, containerized data centers (which HP calls Performance-Optimized Data Centers, or PODs), which the Army will use as it consolidates distributed data centers and develops a secure, cost-effective private cloud system.
The Army plans to use the private cloud capacity in commercial and government-owned buildings, as well as deploying PODs for contingency operations or wherever temporary cloud computing systems are needed.
More From CRN:
Five Companies That Dropped The Ball This Week
Five Companies That Came To Win Last Week