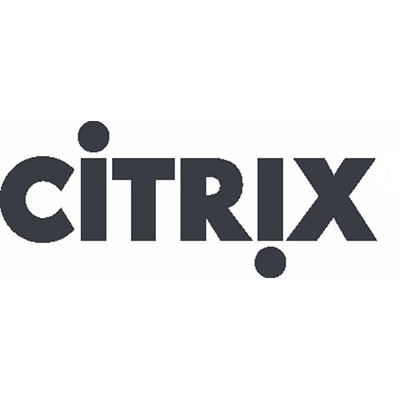 Category: Server & Desktop Virtualization

Support Satisfaction Rating:
75.4
Citrix won two of the support satisfaction criteria in the Server and Desktop Virtualization category: Presales support, and evaluation and demo equipment policies. VMware narrowly edged out Citrix in this subcategory (see next slide). The vendors, which also included Microsoft, Oracle and Red Hat, scored higher than in 2011 in each of the subcategory criteria.