2012 Channel Champs: How Well Do Vendors Support You?
10:00 AM ET Wed. Apr. 25, 2012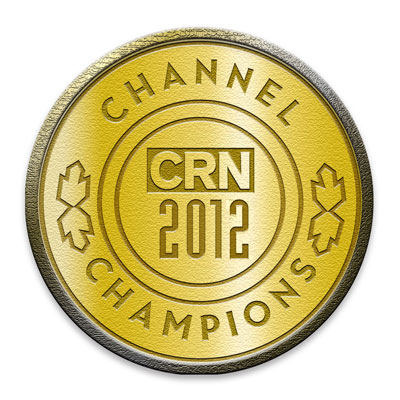 Support Satisfaction
CRN Channel Champions are crowned by solution providers. They vote on the capabilities of more than 100 IT vendors in 27 product categories, rating them on a number of criteria. (Factors may vary from product category to product category.) For support satisfaction, the factors may include: Presales and postsales support, general availability of technical training, evaluation and demo equipment policies, and education and enablement.
Read on to see whether the vendors you rely on are among our 10 Channel Champs in the support satisfaction subcategory.