2012 Channel Champs: How Well Do Vendors Support You?
10:00 AM ET Wed. Apr. 25, 2012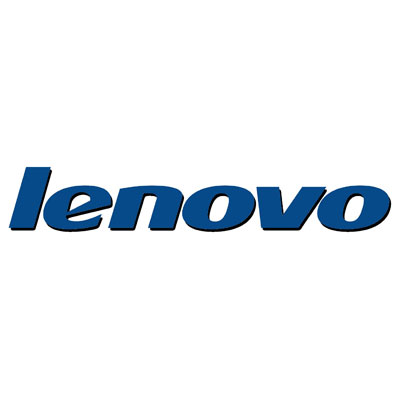 9. Support Satisfaction: Lenovo
Category: Tablets
Support Satisfaction Rating: 73.9
Lenovo swept each of the five criteria in support satisfaction in the Tablets category, which is new to Channel Champs in 2012. Lenovo's largest margin of victory was in evaluation and demo equipment policies.