2012 Channel Champs: How Well Do Vendors Support You?
10:00 AM ET Wed. Apr. 25, 2012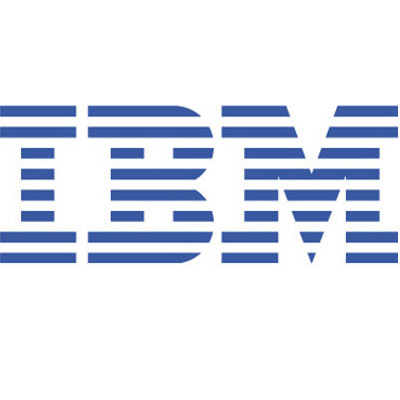 8. Support Satisfaction: IBM
Category: Middleware
Support Satisfaction Rating: 73.9
IBM finished second in overall support satisfaction in the Middleware category for 2012. It beat the Channel Champ in one criterion in support satisfaction: Presales support. IBM had won the support satisfaction subcategory in 2011, sweeping all five criteria.