2012 Channel Champs: How Well Do Vendors Support You?
10:00 AM ET Wed. Apr. 25, 2012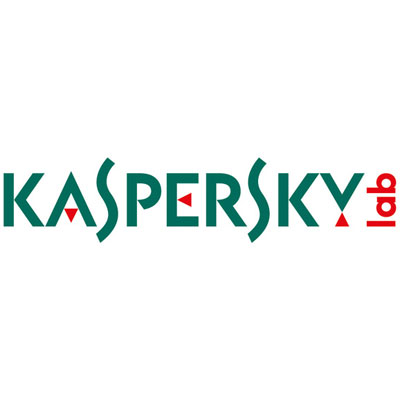 7. Support Satisfaction: Kaspersky Lab
Category: Network Security Software
Support Satisfaction Rating: 74.4
Kaspersky Lab narrowly beat Trend Micro for this subcategory win in Network Security Software. It won two of the five criteria: evaluation and demo equipment policies, and education and enablement—with its greatest margin of victory coming in the former. Trend Micro won postsales support and presales support; McAfee took general availability of technical training.