2012 Channel Champs: How Well Do Vendors Support You?
10:00 AM ET Wed. Apr. 25, 2012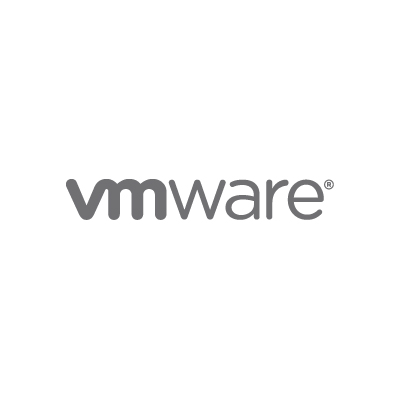 4. Support Satisfaction: VMware
Category: Server & Desktop Virtualization
Support Satisfaction Rating: 75.8
Among the five criteria for the support satisfaction subcategory, VMware won three in Server and Desktop Virtualization: Postsales support, general availability of technical training, and education and enablement. The vendor beat Citrix by less than half a percentage point for the overall subcategory win.