2012 Channel Champs: How Well Do Vendors Support You?
10:00 AM ET Wed. Apr. 25, 2012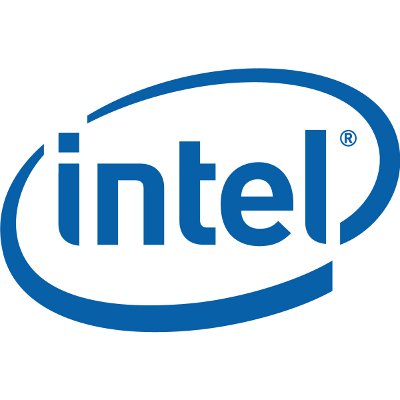 3. Support Satisfaction: Intel
Category: Processors
Support Satisfaction Rating: 76.1
Intel beat its closest competitor, AMD, by more than nine points in support satisfaction in the Processors category -- similar to the score spread the year before. The chip maker's greatest margin of victory came in postsales support with 84.7, beating last-place Nvidia by 10 points and AMD by nearly 11 points.