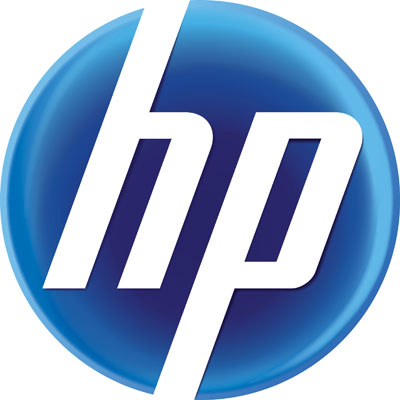 HP Accidentally Ships ProCurve Switches Packing Malware
HP is trying to figure out how some of its ProCurve 5400 zl switches were shipped with flash cards infected with a virus. This is more of an embarrassment than a security threat, since a user would have to remove the flash card from one of the routers and use it in a PC, but the incident does raise questions about how the malware made its way onto the flash cards.
HP has managed to stay out of the headlines in recent weeks, something CEO Meg Whitman has indicated would be one of her priorities as she looks to untangle the company's financial situation. Incidents like these are exactly the sort of thing she would like to avoid.