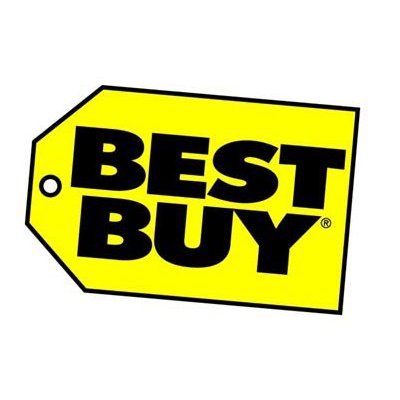 Best Buy Ousts CEO, Launches Investigation Into Possible Misconduct
Best Buy CEO Brian Dunn resigned this week in a parting the company initially characterized as a mutual decision. However, Best Buy is investigating whether he misused company assets during an alleged relationship with a female subordinate, according to a report in The Wall Street Journal.
Even without the specter of alleged misconduct, there's no denying that Best Buy is having its lunch eaten by more nimble competition. On March 26, Best Buy announced plans to close 50 stores in the U.S., lay off 400 corporate employees, and test smaller stores in certain markets in order to cut costs. The company posted a $1.7 billion loss, or $4.89 per share, for the fourth fiscal quarter ended March 3, results that included a $2.6 billion charge mostly related to a restructuring in Europe.