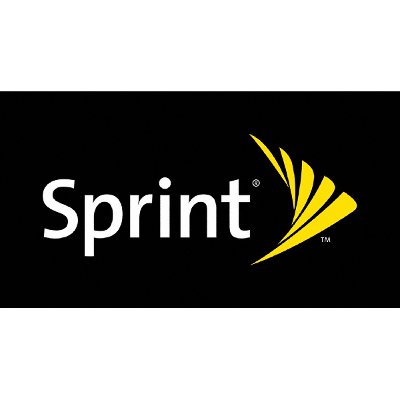 New York Slaps Sprint With $300 Million Lawsuit For Not Paying Taxes
New York's attorney general is suing Sprint, the No. 3 U.S. carrier, for not paying sales taxes on mobile services for seven years. That's right, seven years. And that gaffe reportedly cost state and local governments in excess of $100 million, according to a report from Bloomberg this week.
New York is seeking three times that figure in the lawsuit, which Sprint has indicated it will fight.