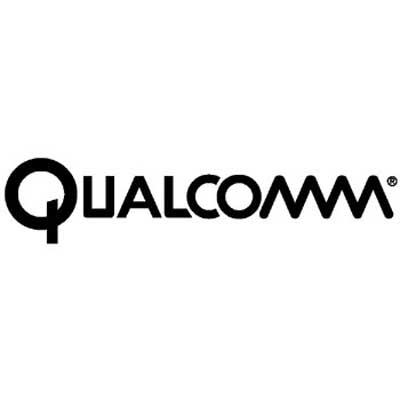 Qualcomm Says It Can't Keep Up With Smartphone Chip Demand
Mobile chip market leader Qualcomm this week warned it would be unable to meet demand for processors that power the iPhone and other smartphones, and that this would dent its revenue. "At this stage we cannot secure enough supply to meet the increasing demand we are experiencing," Qualcomm CEO Paul Jacobs said in a press conference this week, as reported by Reuters.
Qualcomm doesn't expect the situation to improve until December, and the resulting need to look for alternatives is expected to raise the company's operating costs. This news was predictably received by investors, and Qualcomm shares dipped 3 percent in the wake of the announcement.