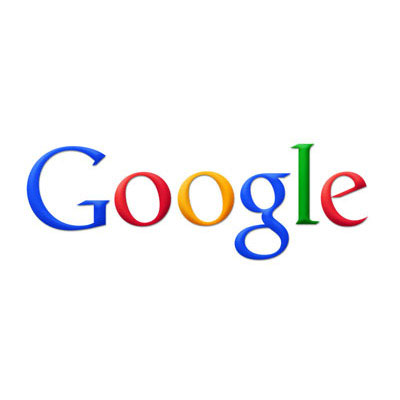 Google Gmail Outage Affects 30 Million Users
Gmail claims somewhere in the neighborhood of 350 million active users so when Google acknowledged that a Gmail outage this week impacted less than 10 percent of the Google Mail users who tried to access their accounts, it did not seem to take more than 30 million potentially frustrated users into account in its bulletin describing the event. Google initially said that less than 2 percent of users were affected.
Hey, it's a free service, and you get what you pay for, but 30 million is a pretty significant number of users for any company to simultaneously anger.