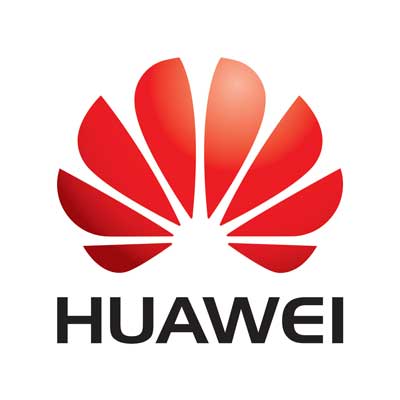 Huawei CEO Turntable
Huawei had a rough quarter, and as a result, some leadership changes appear imminent at the Chinese telecom giant. In a rather intensely-worded statement that appeared on Huawei's corporate website in April, CEO Ren Zhengfei said that Huawei would institute a system of rotating CEOs, with each leader leading the company for six months. Ren makes clear that it's an experiment.
"Huawei hasn't found a way to adapt well to a rapidly changing society," Ren wrote. "Time will tell if the rotating CEO system is the right move or not."