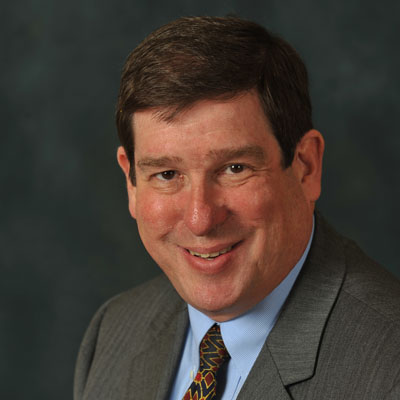 2012: Mike Semel, Vice President, Chief Security Officer, Business Continuity Technologies, Las Vegas
NOW: Semel is vice president and chief security officer at Business Continuity Technologies, a Las Vegas-based VAR. Though his focus now is business continuity, Semel said credit still presents difficulties for VARs, especially for VARs that don't do big hardware deals like they did a decade ago.
"The economy is different, with real estate values and investments way down from 10 years ago, so collateral and personal guarantees are considered risky," Semel said. "When a big product deal comes along, it is a negotiation with credit departments to finance the deal. We have broken large orders down into smaller ones and spread them across several months to give distributors' credit managers the comfort they need. Many local banks have been gobbled up by larger institutions and are no longer willing to fund smaller businesses. Déjà vu all over again."