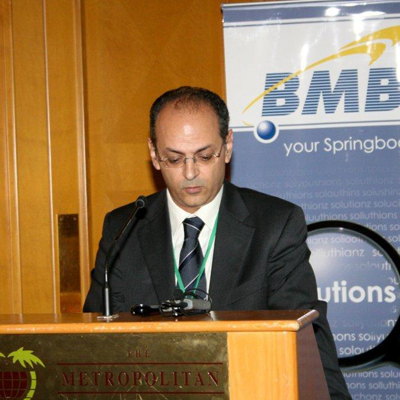 2012: Simon Samia, Co-Founder, COO, BMB Group, Beirut, Lebanon
NOW: Samia is still with BMB and led the VAR's expansion in 2008 into Lybia and Saudi Arabia. Samia now is COO of Saudi Arabia and Egypt operations and the solution provider is now in six countries and reported a 60 percent increase in sales last year compared to 2010.
"We expanded our portfolio of products in order to be able to provide a complete infrastructure solution. With our global presence in direct or through partners, BMB is now able to provide complete connectivity across the globe," Samia wrote to CRN.