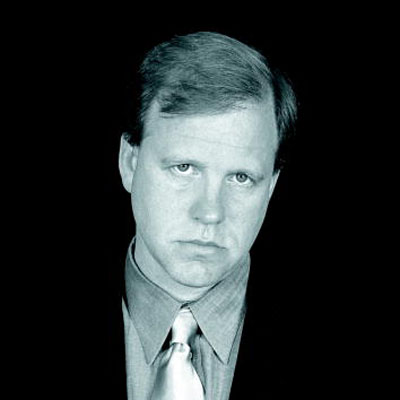 2000: Kevin Rowe, President, Agency.com, New York
THEN: CRN underwent a major redesign in 2000 and Kevin Rowe, then president of New York-based Web integrator Agency.com, graced the first issue of our new look, featured in a story about the uneasy decision VARs face if the time ever comes when they need to fire a customer.
At the time, it was an almost unheard concept for a VAR to walk away from a customer. "One of them we resigned because we couldn't steer them back on course," said Rowe at the time. "We weren't threatening, but we said, 'We don't think this is good for both of us. Here's why.' "