CRN 30th Anniversary: Where Are They Now?
12:00 PM ET Fri. May. 04, 2012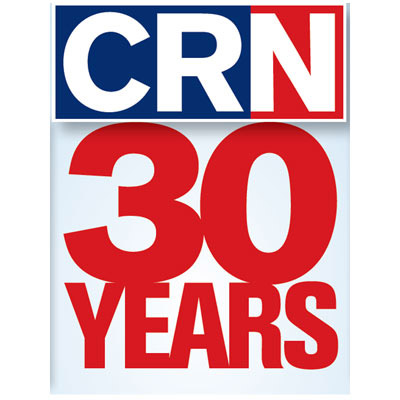 We've Got It Covered
As part of CRN's 30th anniversary in 2012, we're taking a look back at some of the newsmakers we've talked to and written about. Here are five solution provider executives who have graced the cover of CRN magazine through the years and what they're doing now.