CRN 30th Anniversary: Where Are They Now?
12:00 PM ET Fri. May. 04, 2012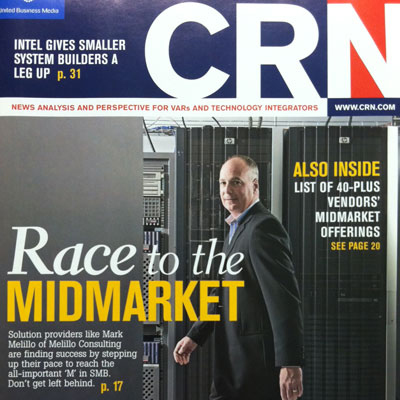 2008: Mark Melillo, President, CEO, Melillo Consulting, Somerset, N.J.
THEN: Mark Melillo graced the cover of the June 13, 2008, issue of CRN for his success in reaching midmarket customers during the recession.
"It is a bit of a perfect storm in that it is not competitive with the manufacturers, the volume of accounts is significant and there are strong financial incentives available to the channel partners [from the vendors]," Melillo said back then.