CRN 30th Anniversary: Where Are They Now?
12:00 PM ET Fri. May. 04, 2012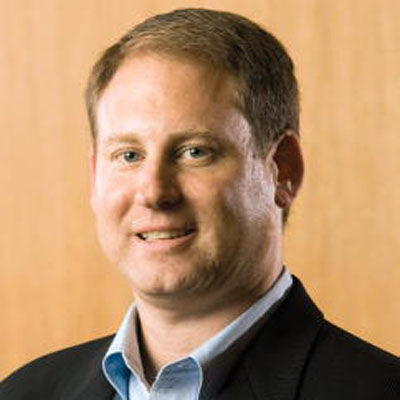 2006: Mark Diamond, Former CEO, SED International
THEN: Mark Diamond was the subject of a January 2006 cover after filing a wrongful termination suit for being fired as the CEO of SED International, the distribution company co-founded by his father.
"It's been draining," Diamond said at the time. "I want to get it behind me."