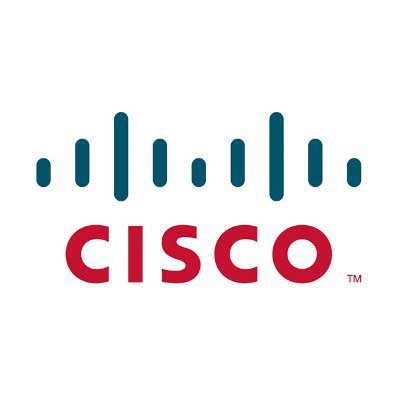 Cisco Acquires Network Data Analysis Technology That Never Stops
Cisco is back on its feet and ready to go shopping, and this week it acquired Truviso, a maker of realtime network data analysis and reporting software. Truviso's team will join Cisco's Network Management Technology Group, and its software analytics will be integrated into Cisco Prime, Cisco's network management software platform.
Truviso calls its technology "continuous analytics," which describes its ability to analyze data as it's streamed. This is different from most business intelligence offerings, which collect data and then run analysis queries. Truviso's platform is based on open-source PostgreSQL database software.